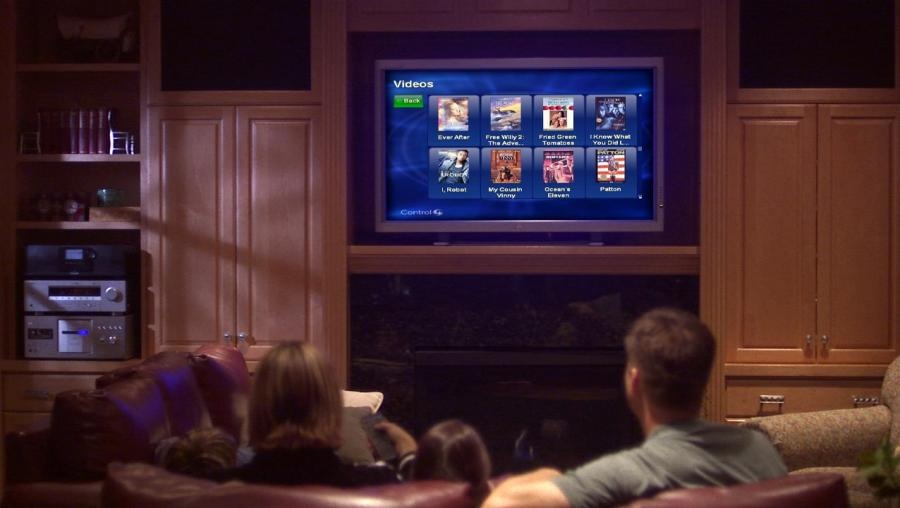 High Definition Designs is a company which specializes in the design and installation of architectural audio, video and electronics systems. In over 17 years, our experience includes a vast array of residential audio and video systems, home media, theater rooms and commercial A/ V.

Our reputation for satisfying the client stems from careful system design , driven by a sincere interest in accommodating the client 's habits, lifestyle, and technical abilities.

We use the latest technology and high-quality components from manufacturers with proven track records for reliability and excellent technical support. Our high installation standards are aimed at drawing the highest possible level of performance from every component, while at the same time blending it as seamlessly as possible into the clients' environment.

The art of professionally integrating technology into an architectural setting draws on many talents and requires myriad skills. High Definition's installers include experienced electronic technician, wiring retrofit specialists, and we even have finish carpenters with advanced cabinet fabrication skills on tap for referral.

Owner/President, Tito, is personally involved with every project. An extensive listing of satisfied clients is available upon request.

Average 9.4 out of 10 based on 220 unique customer surveys of customer satisfaction.

"First off, they are highly technically competent, and they have a great design. The installations were done time and as promised. The level of service was top notch." – Doug H.

More survey responses from Diamond Certified:
Tito is fantastic. He is a great representative. – Jim B.
Foremost is their technical knowledge, their savvy, and also their honesty and humility, it's just a good organization of people.
Their ability to execute, to figure technical problems, and to be honest and straightforward in the process, their building is straightforward, and their prices are fair. – Dan D.
I'd recommend them. – Lexie E.
I would tell people to use them. I have already referred a number of people to them.
They show up on time, and they do the job. – Eric E.
Definitely hire them. They're dependable, honest, and I thought, reasonable.
I felt I could trust them. – Jane G.
I'd say very dependable, and they know what they're doing. I'm a general contractor myself, so I deal with contractors and subcontractors all the time.
I'd say they're top-notch. – Roger P.
I felt very confident. They came out and did an aftermarket installation, and everything went smoothly.
They found the right speakers and equipment without any problems. – Wayne C.