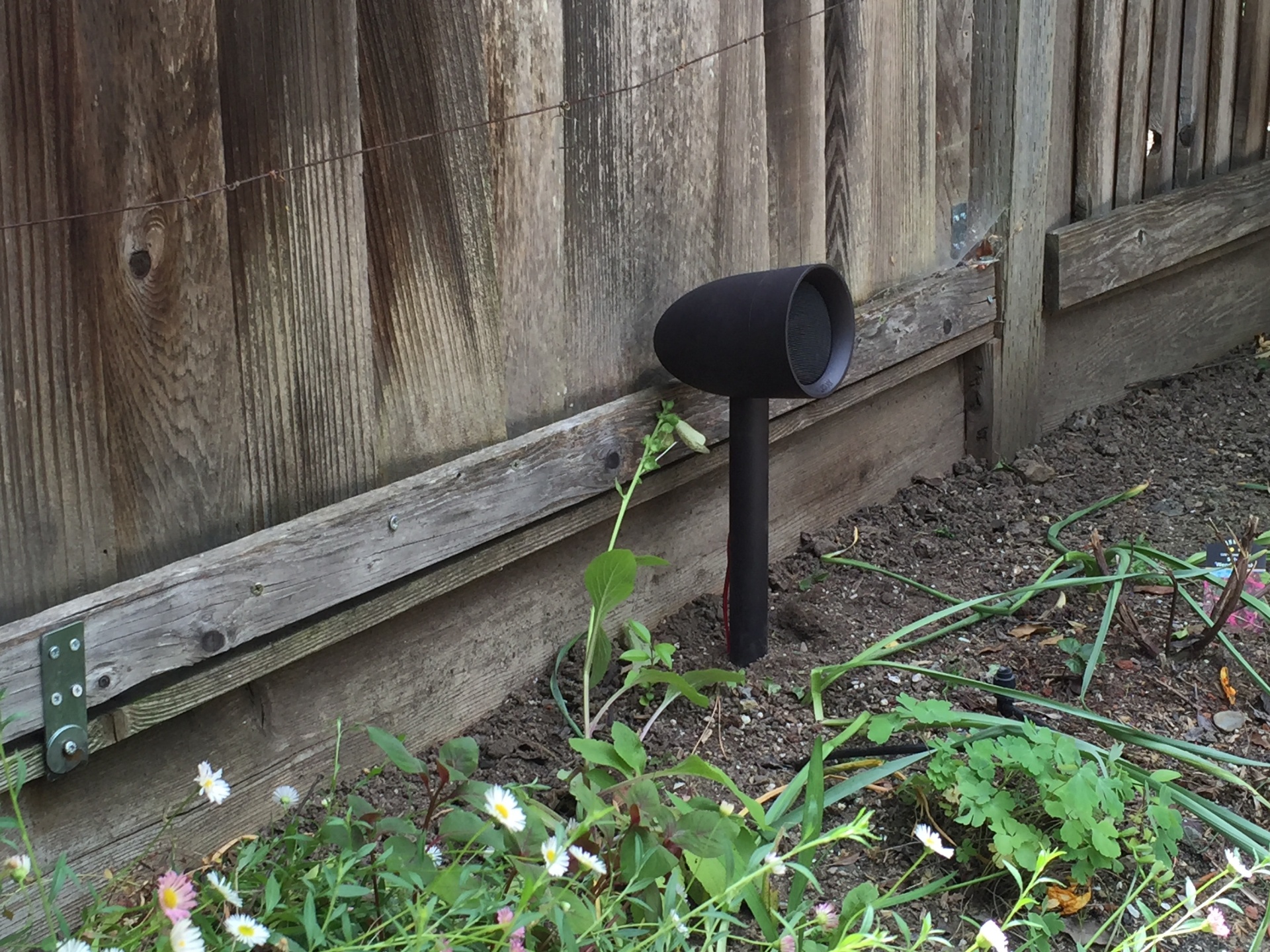 Whole house audio is much like having a radio in every room. (Remember those days?)
Unlike those days, these days the music can be controlled from a central location or via an app (imagine that).
• House parties

• Barbecues
• Weddings
• Back ground music for motivation or relaxation
• Other Special Events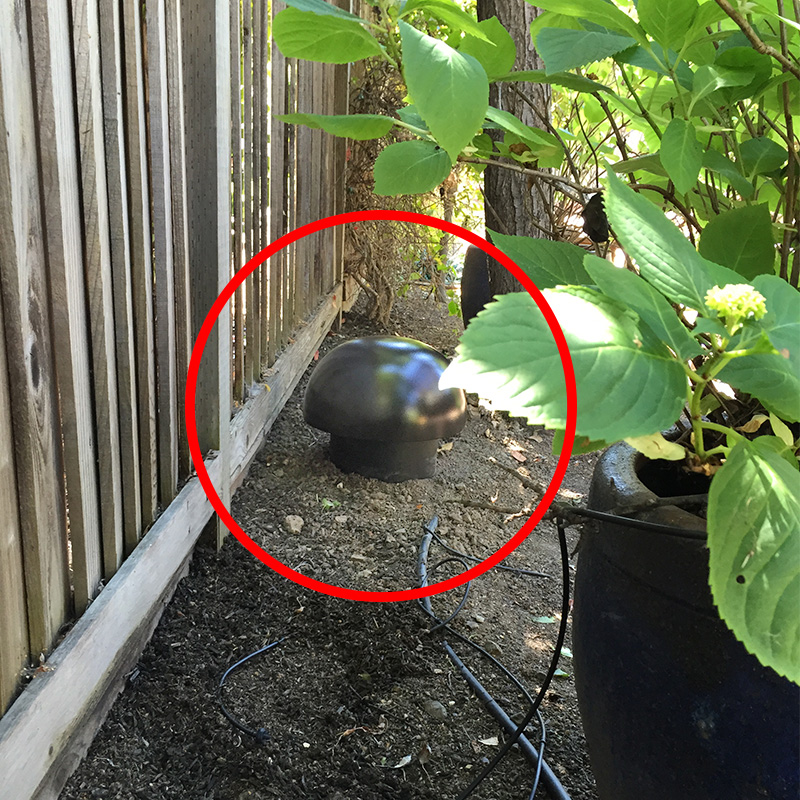 Yes, your yard, patio and deck areas can be 'that other room'.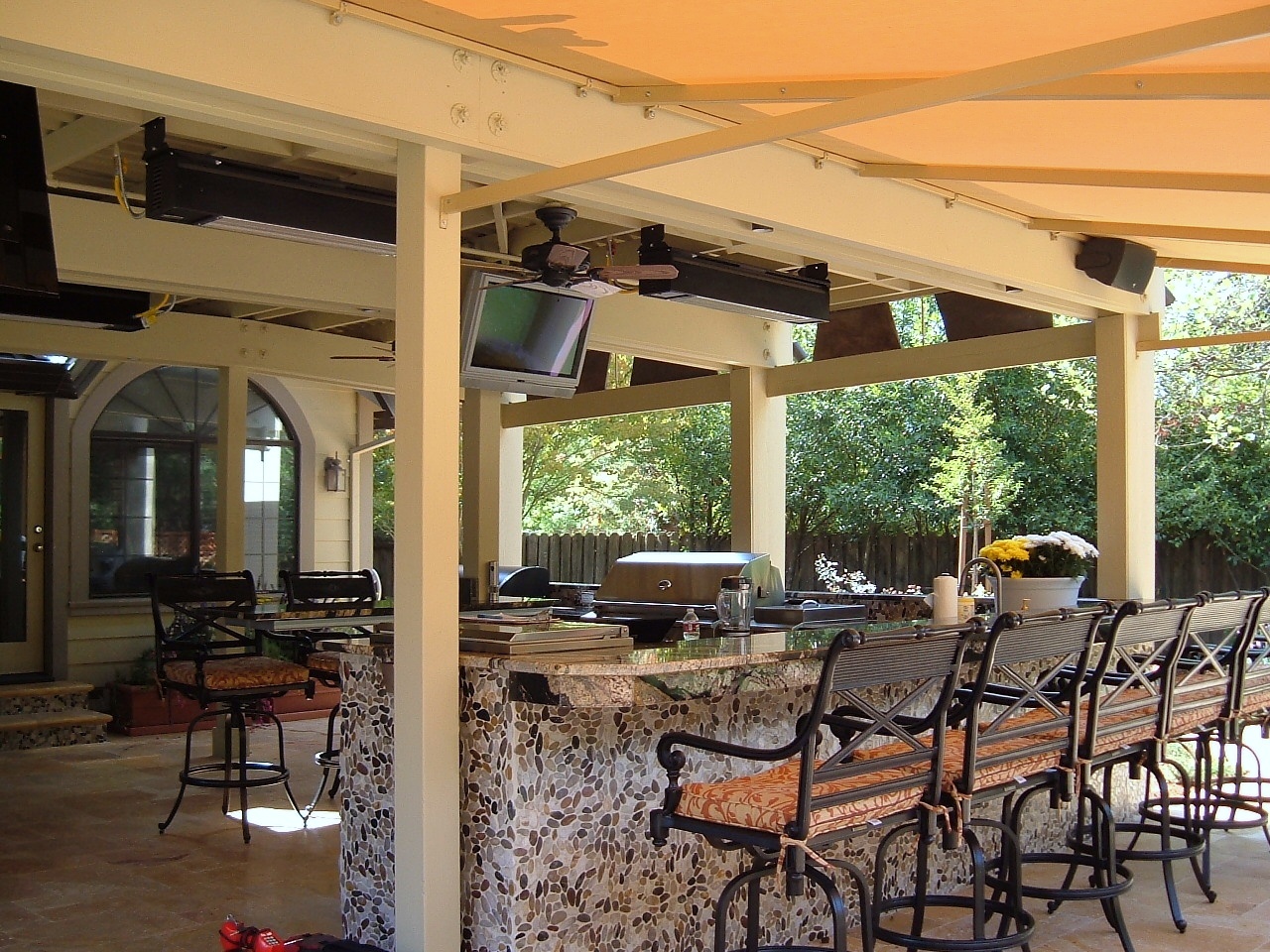 Home audio/video installations in a backyard patio.